Practical "Thank You" Gifts to Show Your Appreciation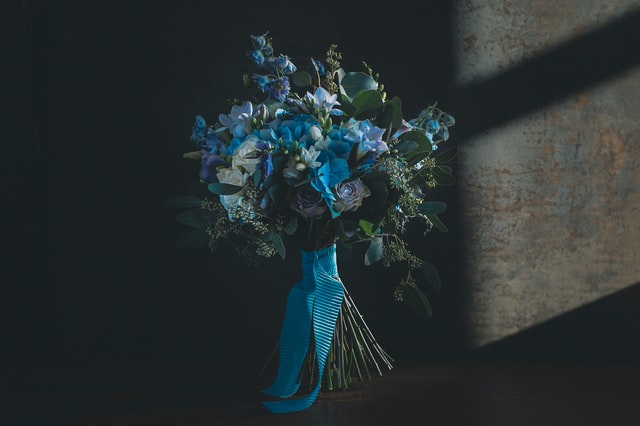 A sincere "thank you" can go a long way. Maybe a coworker canceled dinner plans to help you with a project, or maybe a friend accompanied you on your apartment search. Sending a thank you gift is one way to express your appreciation for these unneeded but appreciated acts of kindness. 
Here, we put together a list of useful "thank you" gifts. Giving one of these thoughtful gifts will make someone's day and show your appreciation for their efforts. 
For Your Employees…
Take a moment to thank your employee for their hard work and positive attitude. Remind yourself to thank your employees outside of the holiday season! 
Handmade Bouquets 
Whether your employee works from home or the office, thank you flowers are always appreciated. You may also want to look into ethically-sourced flowers from sustainable farms. This way, your employee will receive beautiful flowers, while the Earth will be shown some love! 
Sweet Caramels 
Caramels that also serve as farmstead caramels Sweet treats that show your employees that you think they're the best. The packaging also features the farm's adorable goats. What a treat! 
Anti-UV Glasses
These blue-light-blocking glasses will give your employees' eyes a break from screen time. Employees are happier and the workplace is healthier when they experience less eye strain and headaches. 
A Coaster Set 
These one-of-a-kind cracked glass coasters are handcrafted and feature stunning geode designs. They will keep your employees' drinks hot and their desks free of coffee rings. 
For Your Colleagues…
While we appreciate coworkers who simply keep things in order, we also appreciate coworkers who bring us iced coffee on hot days or who take on extra work so that we can take a break. If you have such a coworker, express your gratitude by giving them one of these gifts. 
E-Kettle
Your coworker will love this electric kettle. With boiling water at their fingertips, they can enjoy tea, hot chocolate, and cup noodles without dashing for the kitchen or the office pantry.
A Picnic Blanket
Get out your blanket and get ready for some sun! This blanket has a water-resistant side for use on wet grass and a cozy side for picnics. Your coworker will appreciate it if you acknowledge their life outside of work. 
A Plant 
If your coworker's desk is overrun with houseplants and they're always complaining about repotting and watering, consider buying them a new plant. Choose from peace lilies, ferns, and orchids to make your office a welcoming environment for all. 
For Your Clients…
Choosing client appreciation gifts can be difficult. You want to keep a professional relationship while avoiding appearing distant.
Insulated Coffee Mug 
This insulated mug will keep your client warm and comfortable while they work or relax. 
Fragrant Antibacterial Soap Sampler 
Moisturizing hand soaps will remove dirt and grime without drying your hands. Also, it can't hurt to offer a divine fragrance from essential oils like vanilla.
Conclusion
When it comes to choosing a "thank you" gift, simply keep gratitude in mind. Aside from handwritten notes and a cup of coffee, treat them to something they can enjoy outside of work or give them something to brighten their day or make tasks easier. Anything can do! Remember, it's the thought that counts.
Are you looking for flower delivery services in Bangkok? April Flora can offer you premium quality flowers and excellent service without breaking the bank. Call us today to inquire!