The Best Birthday Flowers: A Guide to Selecting Them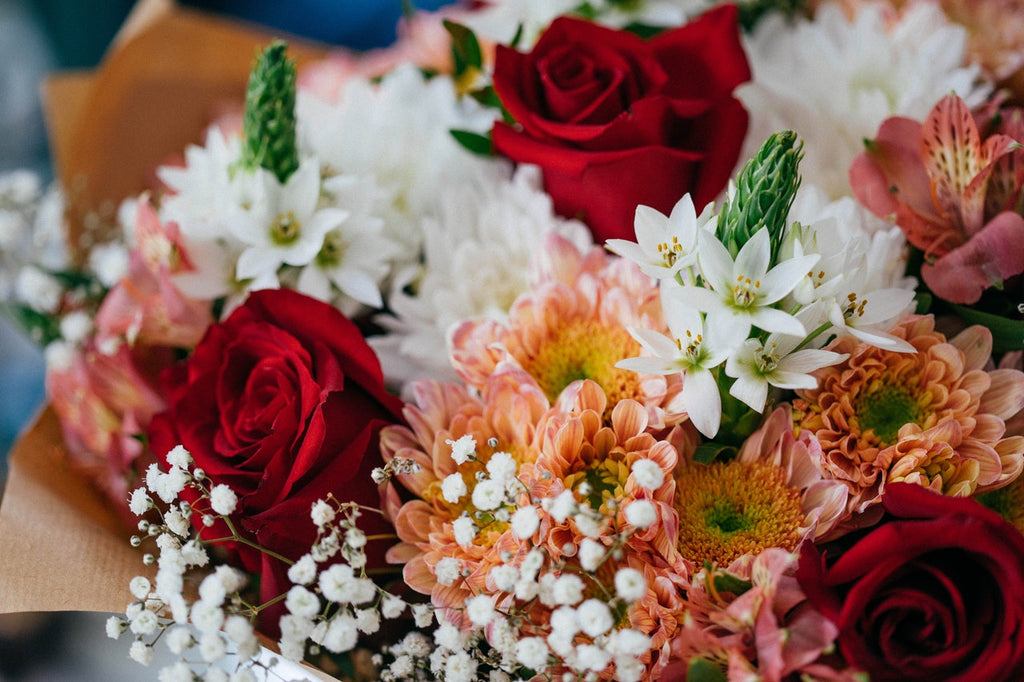 Is it appropriate to give flowers as a birthday gift to your significant other? The answer is yes; you can give a single flower, a bouquet, or even a preserved flower to make your special someone happy. But not just any flower will endear you to them; you need to know what kind of flower they like most and then give that.
If you are unsure of what type of flowers to give, this article will help you figure it out.
The Best Birthday Flowers: A Guide to Selecting Them
1 - Roses
Roses are usually the most popular flowers given on any occasion. They symbolize love and romance and depending on the type of rose you give. You can also say I am sorry, I love you, or I am thinking about you. Red roses denote love, passion, and respect for your significant other.
2 - Lilies
There are various types of lilies to choose from. Lilies symbolize innocence, and they are especially appropriate if you want to give flowers to a baby. Lavender-colored lilies are also a suitable choice for a romantic occasion.
3 - Carnations
Carnations are part of the daisy family, so they are often given as a gift with a variety of meanings. Single carnations represent first love, a dozen carnations represent true love, and a carton of carnations represents friendship and happiness.
4 - Orchids
Orchids are not a common choice for a gift, but they have a unique meaning. Orchids have a variety of meanings; they can mean luxury and sophistication, you are wonderful, or I love you.
5 - Gerbera Daisy
Gerbera daisies represent joy and are a great choice of gift for a birthday.
6 - Tulips
Tulips are appropriate for virtually any occasion, including birthdays, and have a variety of meanings. The colors of tulips represent different emotions; red tulips mean love, orange tulips mean joy, yellow tulips mean friendship, and purple tulips mean royalty.
7 - Peonies
Peonies are considered the queen of flowers because they have a lovely scent and elegant look. They symbolize love, thanks, or success.
8 - Daffodils
Daffodils are also a common sight, but they have a deeper meaning. Daffodils symbolize friendship, purity, and a bright future.
9 - Chrysanthemum
Chrysanthemums are also commonly referred to as mum, and they are most often associated with funerals or bereavement. However, they also symbolize admiration and deep love.
10 - A Bouquet of Different Flowers
A bouquet of different flowers is a nice choice of gift because it shows that your significant other is important to you and you appreciate all their qualities.
Conclusion
There are so many flowers that you can choose from, and the best way to choose the right flowers for you is to pick the type of flower that the person you want to gift likes most. With so many flowers, you will never run out of choices, and you will always be able to find the perfect flower for birthdays and any occasion! Good luck making them happy and don't forget to have fun!
If you are looking for flowers delivery in Phuket, April Flora is the place to go! April Flora is a premium flower delivery in Bangkok and Phuket that will gladly help you find the best birthday flowers for your loved one! Order today!