The Best Times to Get a Flower Delivery Service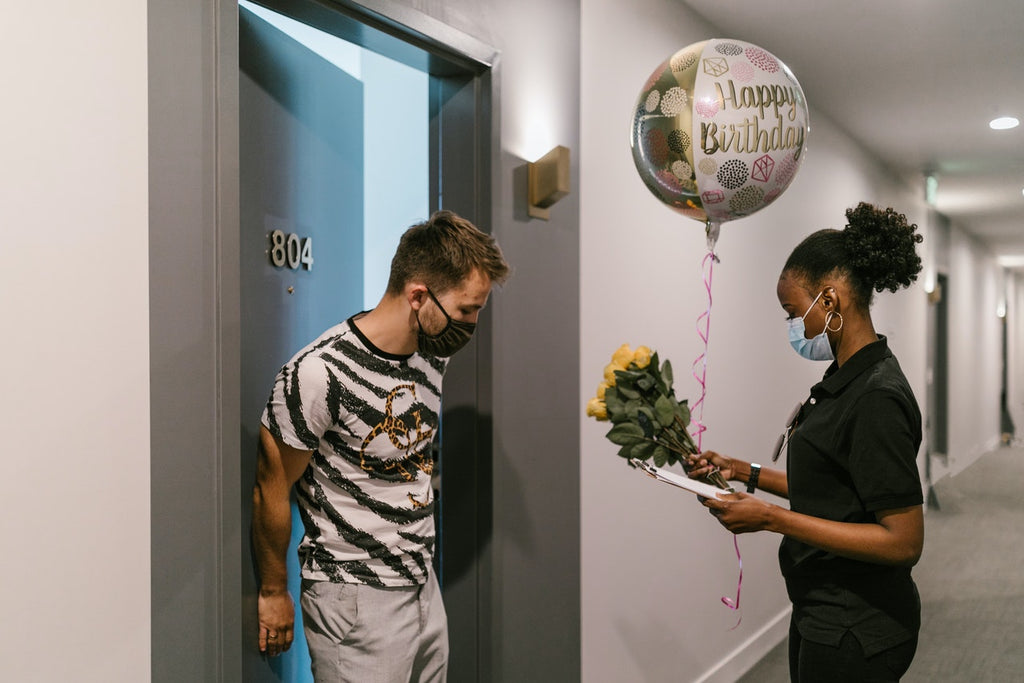 With every holiday, there are different types of flowers that are commonly seen. Rose bouquets, gerbera daisies, and lilies are some of the most commonly used. Roses are often viewed as the most romantic and thoughtful of flowers, which is why they are given more than any other flower on Valentine's Day. The truth, though, is that there are no rules as to what type of flowers you should give as a gift.
Every special occasion has its own way of showing appreciation and love. From weddings to birthdays, to graduations, to funerals, there are plenty of ways to show someone you care. With that in mind, here are some suggestions to try if you're wondering when to engage in a flower delivery service: 
1. The Recipient's Favorite Flowers on Birthdays 
On the recipient's birthday, flowers are the perfect gift to give. While the options are endless, the recipient's favorite colors or flowers will always be the best choice. Along with the flowers, consider getting their favorite cake or food. The combination of the two will make for a great birthday gift!
2. Yellow Sunflowers to Celebrate Baby Showers
If you're looking for a great baby shower gift, yellow sunflowers are the way to go. These beautiful flowers are great for welcoming a newborn into the world and marking a special day. You can find yellow sunflowers in bouquets, pots, and more.
3. Roses, Daisies, Daffodils, Lilies, or Irises for Anniversaries
Anniversaries are not just a great way to celebrate being married, but they're also a great way to make the recipient feel special. If you're not sure what your partner would like, consider flowers. Many people believe that you have to give roses on anniversaries, but you don't. Try other flowers like daffodils, lilies, or irises.
4. Tulips as a Get Well Soon Present
If you have a friend or family member in the hospital, tulips are the perfect choice to bring them happiness and get them excited about getting out of there. A bunch of tulips or a single tulip is a great way to show them you're thinking of them, plus they're also the least fragrant flowers, so it's a good gift for those who are sick. 
5. Carnations for a Housewarming Gift
Carnations are a great choice for a housewarming gift. If you have a friend or family member who recently moved into a new home, carnations are a great way to show them you're thinking of them. You can also get them a few other gifts along with these flowers to make it even more special.
The Bottom Line: Different Flowers for Special Occasions
Different flowers hold different meanings, so it's important to consider the symbolism behind them. When you're deciding on the perfect gift - one that will bring joy and happiness - keep these meanings in mind. With the right symbol and gesture, you'll be sure to make a lasting impression.
With the so many types of flowers available, there's no limit to how you can show the people in your life how much you care about them. Celebrate the occasion from one holiday to the next with fresh bouquets! 
How Can We Help You?
If you're looking for flower delivery in Thailand, April Flora is trusted by many loyal customers. Our team of expert florists are well-versed with the different types of flower and arrangements, so you'll always be impressed and in awe with the end product. Giving flowers is the ultimate gift for whatever occasion, so work with us today!