How Flowers Can Help Relieve Your Stress and Anxiety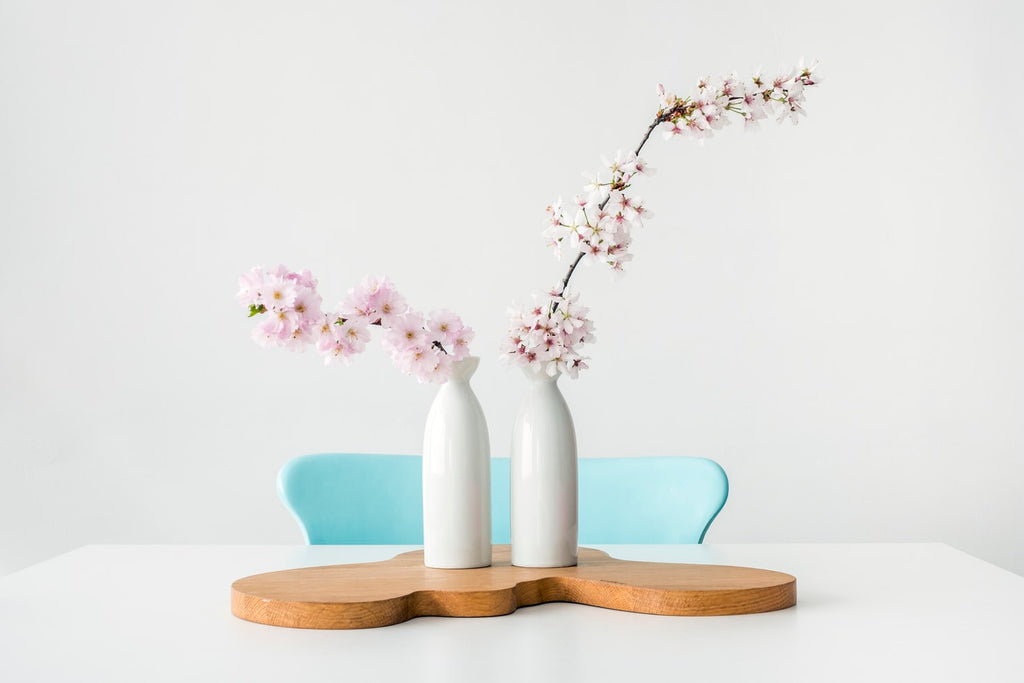 Other than being pleasant to look at, flowers can reduce stress. People usually reserve flowers for special occasions, but they can also be enjoyed daily. Seeing a fresh bouquet can improve your mood and make your day instantly better.
In this article, we will run you through how a flower arrangement can help reduce stress and anxiety.
Waking up to Fresh Blossoms
You can place your fresh blossoms on your bed table so you can see them when you wake up in the morning. Surround yourself with beautiful flowers, and you'll start to feel better. The aroma of flowers can help you relax, and the cheerful colors and scents can help brighten your mood. Additionally, fresh flowers will add color and beauty to your home and lift your spirits.
If you have a busy day ahead, this attention to beauty and freshness can set the mood for the day.
A Relaxing Petal Bath
You can also enjoy a relaxing petal bath with your fresh flower petals. Fill a tub with warm water and petals, and slowly immerse yourself in the water while the petals around you move.
A rose petal bath will give you the ultimate pampering experience and make you feel like a goddess as you soak in the calming water. You can go for vibrant colored or light-colored roses and flowers to set the mood of your bath.
Edible Flowers in Your Dish or Beverage
Edible flowers are also a relaxing way to enjoy the healing properties of flowers.
Lightly chop up some edible flowers and place them in a dish with your favorite food. The sight, smell, and taste of your favorite food will instantly give you a boost. This is a great way to add a little color and flavor to your meal and get the stress-reducing benefits of edible flowers.
Fresh flowers can also be used to add a pretty touch to your favorite beverage. Steep flower petals in a pot of boiling water and add milk and honey to create a healthy and calming chamomile tea.
Make sure you use organic, unsprayed, and food-grade flowers for these dishes and infusions. You can get roses, lavender, chamomile, and herbs.
Essential Oils
Essential oils from flowers are also a very efficient way to use flowers to reduce stress. You can buy a diffuser and add a few drops of essential oils such as lavender to fill your home with a relaxing scent. You can also use the essential oil in a humidifier or burner to scent the air.
You can even add some drops of essential oil in a spray bottle and spray it around the house to lighten the vibe of your home. You can enjoy the scent of a flower field without leaving your home.
Framed Flowers
Your flowers don't have to go to waste when they are no longer fresh. You can have them pressed into a frame to hang on a wall.
Framed flowers are a lovely way to display your favorite freshly-cut flowers. You can place them on a nightstand, a dresser, or a table to add color and freshness to your home. These flowers can give you an instant mood lift when you need them.
Conclusion
Flowers are a great way to help you relax and reduce stress. Fresh flowers emit beautiful scents and have cheerful colors to improve your mood instantly.
Having flowers around the house is an excellent way to make your home aesthetically pleasing and cozy. You can enjoy flowers regularly, as they are not just for special occasions and can make your day instantly better.
Are you looking for flower delivery in Bangkok? April Flora offers a variety of romantic bouquets that can brighten up your home. Check out our collection today!