4 Special Flowers for Important Wedding Milestones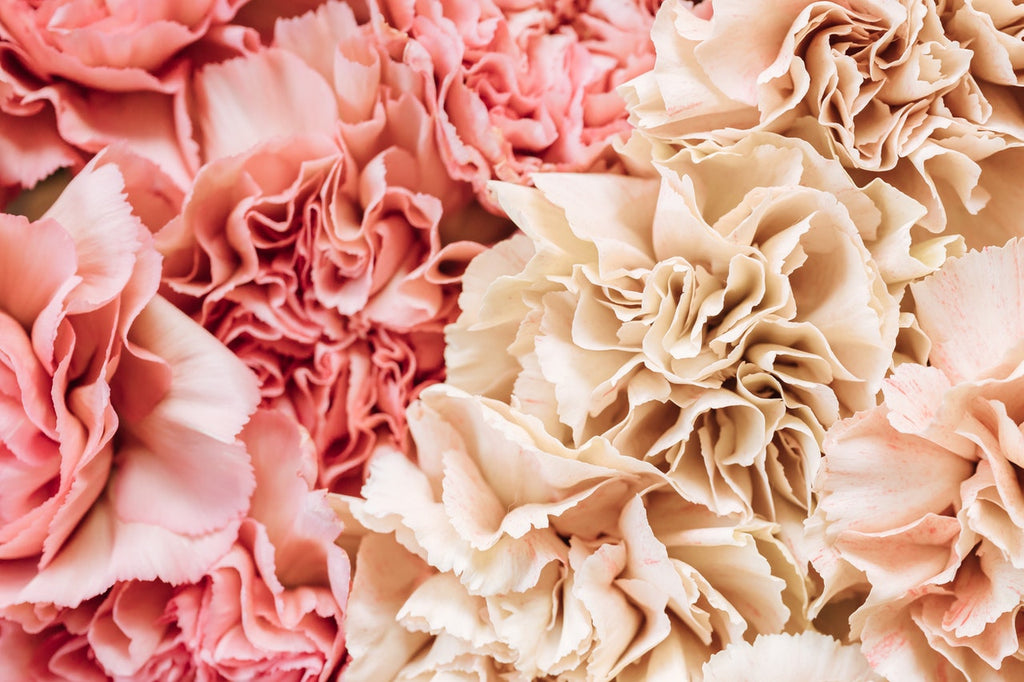 Flowers are one of the best ways to commemorate your beautiful marriage. Indeed, what better gift is there than flowers. With that being said, special occasions warrant special flowers. And while it may be suitable to give your partner a rose on any other day, you'll want to put a little more thought into your choice when it comes to important relationship milestones. To help you out with this, we thought it would be useful to put together a brief article about this subject. If this is something that you're interested in learning more about, read on for a list of four special flowers for important wedding milestones.
1st Anniversary: Carnation
Your first anniversary as a married couple is a special day, and you want every detail to be perfect! A bouquet of carnations is the traditional choice to celebrate your youthful and new love and is the ultimate symbol of love and admiration. There's a lot of meaning behind carnations. For example, dark red carnations express deep feelings of affection, while light red ones are used to show admiration. Whether you choose dark red or light red, both symbols are appropriate for celebrating your youth and newfound love.  
5th Anniversary: Daisy
If you're surprising your spouse on their wedding anniversary, send daisies. Daisies traditionally represent eternal love and faithfulness, which are fitting for an anniversary. White daisies, which symbolize innocence, make a great gift for couples who have been married for five years. To tie in the traditional materials used for an anniversary in the fifth year of marriage, present them with daisies nestled in a wooden vase.
10th Anniversary: Daffodil 
10 years of marriage is a beautiful and amazing feat. To celebrate your first decade of marriage, why not get your partner a bouquet of daffodils. Daffodils are perfect for your tenth year together as they represent renewal and resilience, similar to how your love is renewed every day and perseveres through everything life has to throw at you. As an added touch, why not present them in a silver and blue colored vase, both of which are colors associated with 10th wedding anniversaries. 
20th Anniversary: Aster 
20 years of marriage is nothing to scoff at. This is why you'll want to pick out special flowers for your 20th anniversary. There are very few choices better than the aster flower. This beautiful flower is unique due to its uncanny likeness to a star. To add to this, this flower also represents love, wisdom, and faith — all of which are key to a happy and long-lasting relationship. When choosing asters, we suggest you pick out white ones as they also symbolize purity and innocence. Another good choice would be pink asters as they are the epitome of love and sensitivity. 
Conclusion
We hope this article proves to be useful when it comes to helping you choose the right flowers to celebrate your relationship. While this may not seem like a big deal, going the extra mile for your loved ones will surely show them how much you cherish them. Be sure to keep everything you've learned here in mind so that you can pick out the best flowers possible.
Are you looking for a florist in Bangkok? April Flora is dedicated to providing you with the highest quality flowers in the country. For more information on what we can do for you, visit our website today!